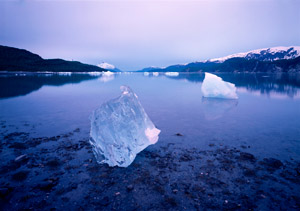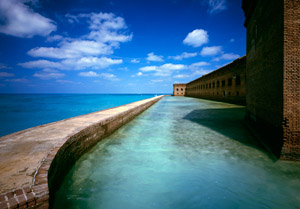 Treasured Lands — America's National Parks
63 large format color photographs, one for each U.S. National Park.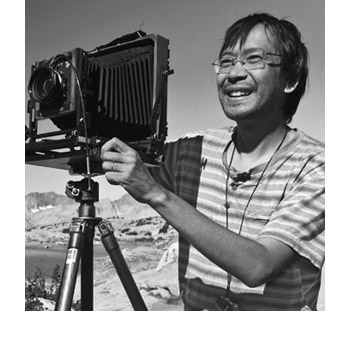 Traveling deep into the wilderness over a quarter-century and more than four hundred park visits, QT Luong is the only photographer known to have made large-format photographs in all U.S. national parks with a 5×7 inch film camera. The clarity of the photographs sets them apart as works of art, allowing the viewers to see the beauty of the land from a personal perspective.
Because the exhibit features images from each of the U.S. National Parks, it opens the viewers' eyes to a natural variety that few have suspected. Personal notes about the photographs add to their educational value. The companion book has won twelve national and international awards and critical acclaim from publications such as the New York Times who writes: "No one has captured the vast beauty of America's landscape as comprehensively."
QT Luong received the Ansel Adams Award for Photography from the Sierra Club, the Robin W. Winks Award for Enhancing Public Understanding of National Parks from the National Parks Conservation Association, and was the only living artist featured in the PBS series The National Parks: America's Best Idea. His hope is that Treasured Lands will propel visitors on a personal journey to visit, appreciate, and help preserve this magnificent but fragile land.
"It is not as if our exquisite National Parks need any help in the beauty department, but Luong's revelatory photographs suggest that our ordinary equipment for seeing is missing something. Luong offers us a leg up to a new way of understanding Nature's greatest gifts."
Ken Burns, director and co-producer of The National Parks: America's Best Idea
"The scope of [Luong's project], in a way equaled – perhaps even dwarfed – that of Watkins, Jackson, Grant, and Adams … It is a chronicle of firsts and lasts – it is the first time all [then] 59 parks have been photographed with a large-format camera, and likely the last, as the world embraces digital technology. It will be a benchmark for future park lovers and historians, in the ranks of his storied predecessors."
Dayton Duncan, writer and co-producer of The National Parks: America's Best Idea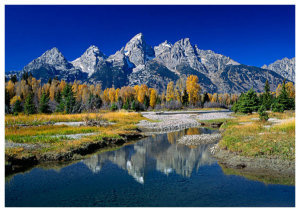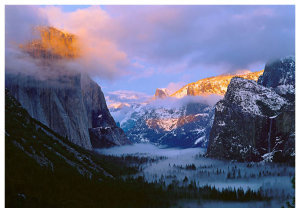 For more information, please visit all pages from the top menu bar