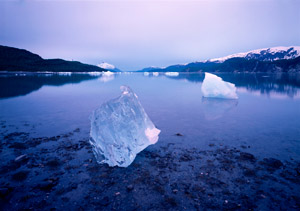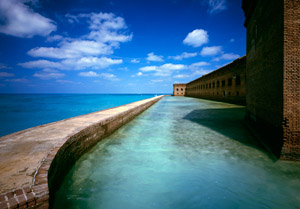 Treasured Lands — America's National Parks
61 large format color photographic images, one for each US National Park.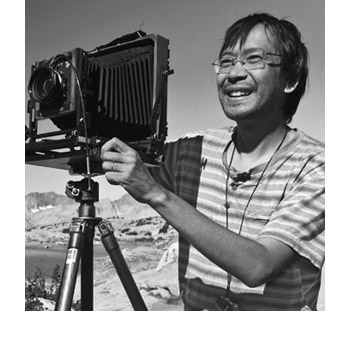 QT Luong is the only photographer known to have made large-format photographs in all 61 national parks. The Active Times wrote that he may have a more diverse parks experience than any other living person. The project – his life work – spanning a quarter century, is distinguished by continued wilderness travels, depth of geographic and thematic scope, and skilled craftsmanship. It earned him a spot as a character in the Ken Burns and Dayton Duncan series The National Parks: America's Best Idea.
The clarity and scale of the main photographs (*) made with a 5×7 inch film camera – in the classic American landscape photography tradition – sets them apart as works of art, allowing the viewers to see the beauty of the land from a personal perspective. Short notes about the photographs add to the educational aspect. Because the exhibit features images from each of the US National Parks, it opens the viewers' eyes to a natural variety that few have suspected.
The companion book Treasured Lands: A Photographic Odyssey through America's National Parks has won six national book awards. The New York Times calls it the "most glorious" of the books published on the occasion of the National Park Service centennial, writing: "No one has captured the vast beauty of America's landscape as comprehensively."
To the best of our knowledge, this is the only set of large color photographs of the 61 parks ready to exhibit. It is our hope that Treasured Lands will propel visitors on a personal journey to visit, appreciate, and help preserve this magnificent but fragile land.
(*) Related photographic series encompass viewpoints on nature that range from the macroscopic to the microscopic, and also more conceptual images that examine the national park idea.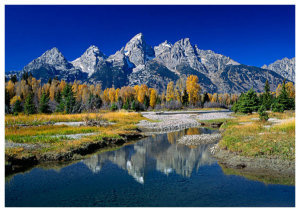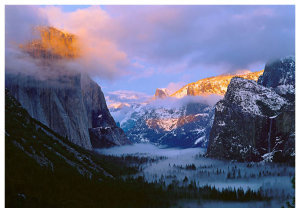 For more information, please visit all pages from the top menu bar